2 million+
authors
assisted in 125 countries

PhD,
Master's only
2000+ editors

19.4+
years
of average editing experience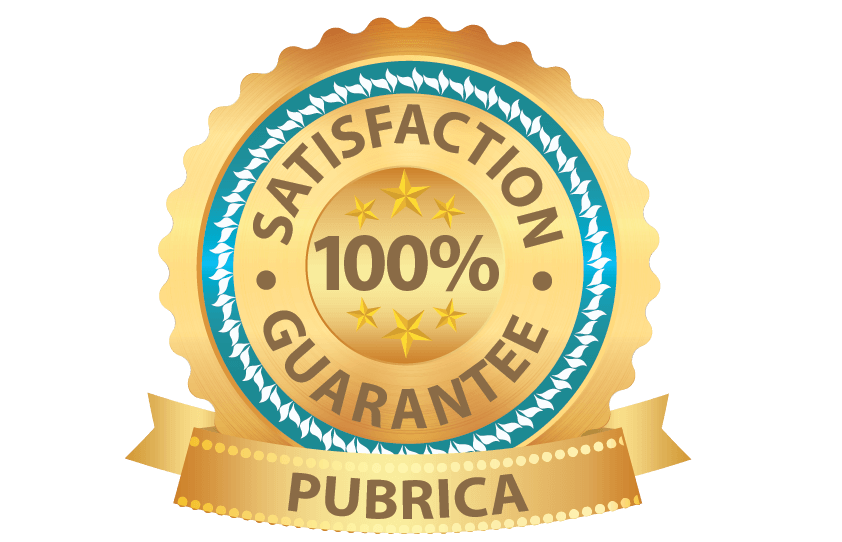 Pubrica offers a range of services to empower authors and help them achieve publication success by improving the quality of their manuscripts. Moreover, these services facilitate universities to boost their overall research output and improve their research performance. Pubrica is a preferred partner for leading universities and publishers worldwide
How Pubrica supports universities.
Enhance success of manuscript
Enhance manuscript acceptance rate by up to 75% through Pubrica experts.
Enhance international research work
Enhance university's chances of publication in high-impact factor journals.
Achieve global research goals
Enhance high-impact publications and foster international research collaborations.
Language Editing & Formatting
Academic English editors in your field will review the language in your manuscript, abstract, thesis, grant, galley proofs, review articles, book chapters, response to reviewers, slide and posters, technical drawing, letters, or academic book to ensure that your ideas are communicated clearly and accurately.
Translation Services
Showcase your ideas by translating papers to your vernacular language with the help of Pubrica's translators who will ensure your novel ideas are not lost in the process of translation. Our team 500+ certified translators are subject-matter experts who can translate your papers.
Publication Support
At Pubrica we translate your scientific writing to incisive reports. We offer a team of 200+ professionals and editors in Science, Technology, and Management (STEM). We guide you through the entire life cycle for academic, scientific, and medical publication content. Partner with us today to publish your paper.
Research Support
Pubrica's team of researchers and authors develop Scientific and medical research papers that can act as an indispensable tool to the practitioner/authors. We understand the author requirements to ensure high scientific impact; support for all phases of Medical & scientific publication.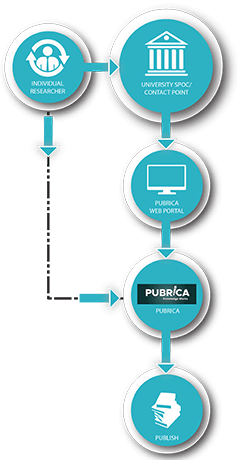 University-Specific Web Portals
Universities get a customized and private web portal for easy manuscript submission for their researchers and faculty staff.
Exclusive Recommendation
Universities can exclusively recommend our services to their researchers and faculty staff with discounted pricing. You can recommend our services by
Emailing your authors
Recommending us through your intranet
Features of collaboration
Attractive pricing for university researchers
Assured data security of client details and manuscript
MIS Reports – Dashboard to view all reports
Monthly billing and invoicing
Knowledge platform with comprehensive and up-to-date resources related to the publishing industry
Payment option either by university or an individual researcher or by both
Learn and Grow with Pubrica Academy, your Educational Community for Knowledge Sharing
Pubrica Academy is a forum for active discussion and knowledge sharing. It offers comprehensive and up-to-date resources for researchers, publishers, editors, and students to learn and share their experience about research and publishing.
Our partners and clients