Publishers, universities, research groups can get special discounts on all end-to-end editorial and journal publication services. Partner with us.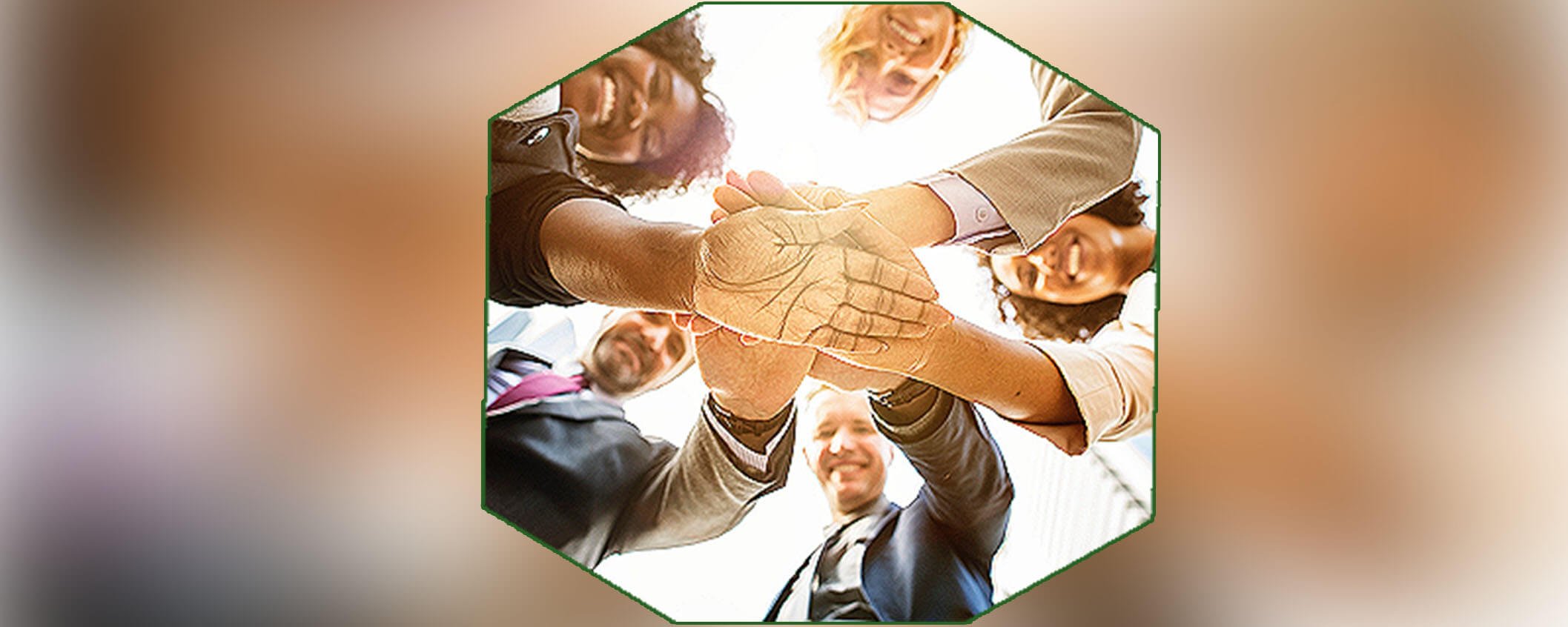 Scientific
Pubrica scientific publishing services guide researchers through the scientific writing process; we work with researchers, doctors, and physicians in various scientific disciplines. Subject-matter experts stand by to answer your research writing queries. While researchers focus on their core function, we help them in crafting, editing, and reviewing the paper.
Academia
Pubrica scholarly publishing assists universities on multifarious subjects; we work with students across various universities and colleges across the US, EU, and Asia. We collaborate with universities to support students in their dissertation journey. Our university guides are available 24/7 to lead students in every phase of writing projects.
Publishing
Pubrica publishing offerings lead seasoned and newbie writers to publish their paper in a journal. Our editors (across multiple disciplines) guide writers on how to write and publish papers in high-impact factor (IF) journals and steer clear of rejection. Our guidance makes the publishing lifecycle easier; work with us to publish your paper.
Partnerships and affiliations