Research Confidentiality
100% data privacy
Confidentiality and privacy
Pubrica has a high regard and respects for the confidentiality in research work; our experts receive unpublished work outlining path breaking research and novel ideas from the best minds across the globe and we keep your work secure and safe. Also, we know how important your work is and the confidentiality risks related to submitting any kind of unpublished work.
Hence, we adhere to a strict privacy policy that guarantees 100% confidentiality and allows researchers across the globe to submit their work to us with complete faith in our process. Our data centers and network are highly encrypted and our premises are under surveillance. You can entrust your content and data to our experts.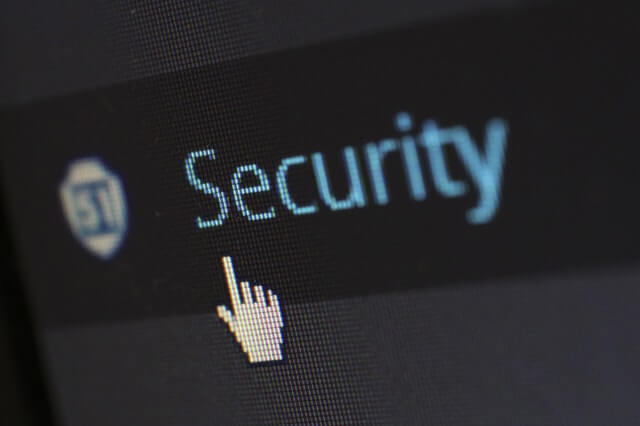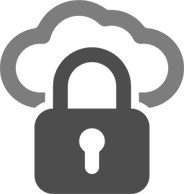 Information Security Policies
Pubrica signs a confidentiality contract before start of any project
Pubrica's IT security management systems are ISO/IEC 27001:2013—certified
Pubrica employees and contractors have signed non-disclosure agreements and will not make any client information/data available to anyone outside Pubrica without permission of clients authorized in writing by the client.
All data/documents/information are submitted and managed through an encrypted online ticketing portal; your information can only be seen by your customer relationship manager/coordinator
Client's personal information (ID, physical address, e-mail address, phone number, and other info) will never be made available to any outside parties.
Our partners and clients