Publish in top journals
Publishing your manuscripts in peer-reviewed journals such as PLOS, Wiley, Elsevier, etc., may be a daunting task; however, with the help of Pubrica editing services, you not only improve the quality of work but also have a higher chance of publishing of your manuscript.
Scientific editing services at pubrica is a specific one. We go beyond language editing and delve deep into serious flaws such as inapt experimental design, lack of necessary replication, or inadequate statistical treatment. We help you submit a well-written and scientifically sound document.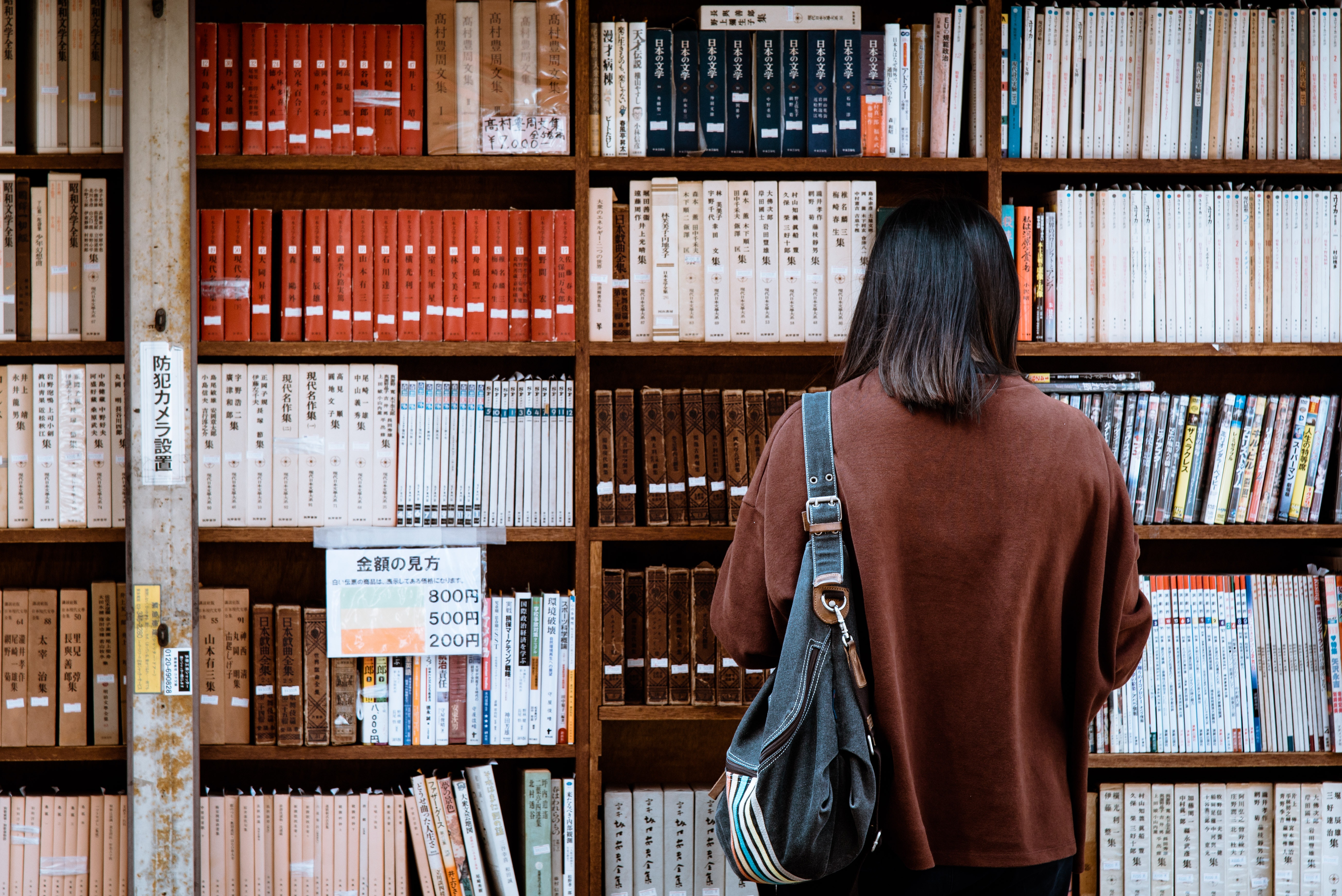 Editing process explained
 All documents are edited on-screen in Microsoft Word with the 'Track Changes' tool turned on (Tools >> Track changes). This enables the author to see and print out all of the changes made to the document. Comments to the author are highlighted in yellow, within square brackets.
Following editing, two files are returned to the author. The Edit1 file shows all changes made to your manuscript (see below), while in the Final1 file the changes have been accepted and only the edited text is visible. The author must carefully check the Final1 file to ensure that his/her meaning has been retained in the edited manuscript.

If you have any questions regarding the changes made to the manuscript, please return the manuscript to us along with any queries to be answered (see our Ask-the-Editor Service); there is no additional charge for this service

Click on the links below to download an example of an edited manuscript and the accompanying report.
Sample manuscript Sample feedback

Professional editing services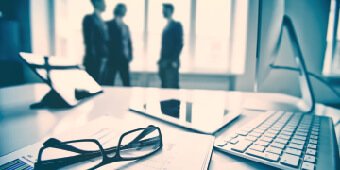 All specializations
We match manuscript-writing requests to our panel of Subject-Matter Experts (SMEs)—professional editors who work at their relevant field of specializations every day; moreover, they are certified and know the various phases of the publication process. Hence, let the experts handle language and technicalities of the your manuscript.
Multi-level editing
Pubrica has a "Three-tier" editor process. First, an SME vets the manuscript to check consistency, coherency, and comprehension; second, another SME takes a second pass to recast ambiguous writing from the manuscript. Finally, the manuscript has been assured by quality assurance team. Our native English editors from Australia, UK, Canada, and the US are cognizant of the problems that speakers with English as Second Language (ESL) have to deal with.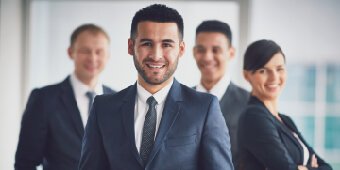 Acclaimed writers
PHD, MS, MSC, MPHARM, MD, and ME—these are some of the qualifications of our team members; moreover, they average approximately 21 years of work experience. Quality at every stage of the manuscript is indeed a priority. Therefore, talk to us about your specific requirements.
American Medical Writers Association (AMWA), European Association of Science Editors (EASE), Board of Editors in the Life Sciences (BELS), Council of Science Editors (CSE), European Medical Writers Association (EMWA), and Committee on Publication Ethics. They also undergo regular training to stay abreast of the latest research trends, terminology, and technology.
PUBLICATION SUPPORT PACKAGES
Professional Editing Services
Professional editing services
Multi-level editing: coherence, clarity, and comprehension Our experts will cast their eyes on the language and technical aspect of your manuscript; rid your writing of errors; increase coherence, clarity, and comprehension
Different levels of editing
Download Scientific Editing Sample
Download Publication Readiness Report Sample
Unrivalled scientific rigor
The key difference maker boils down to one thing: our SME's take on your manuscript; our experts will scrutinize your work using our multi-tire editing approach. Here is what we check:
Is the concept truly a novelty?
Is the Literature Review (LR) up to the mark?
Is there ambiguity?
Meet our editors >>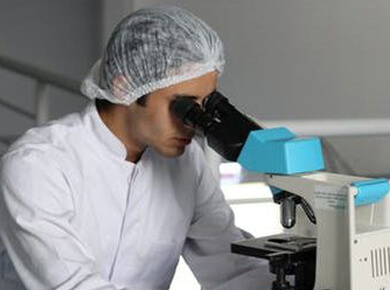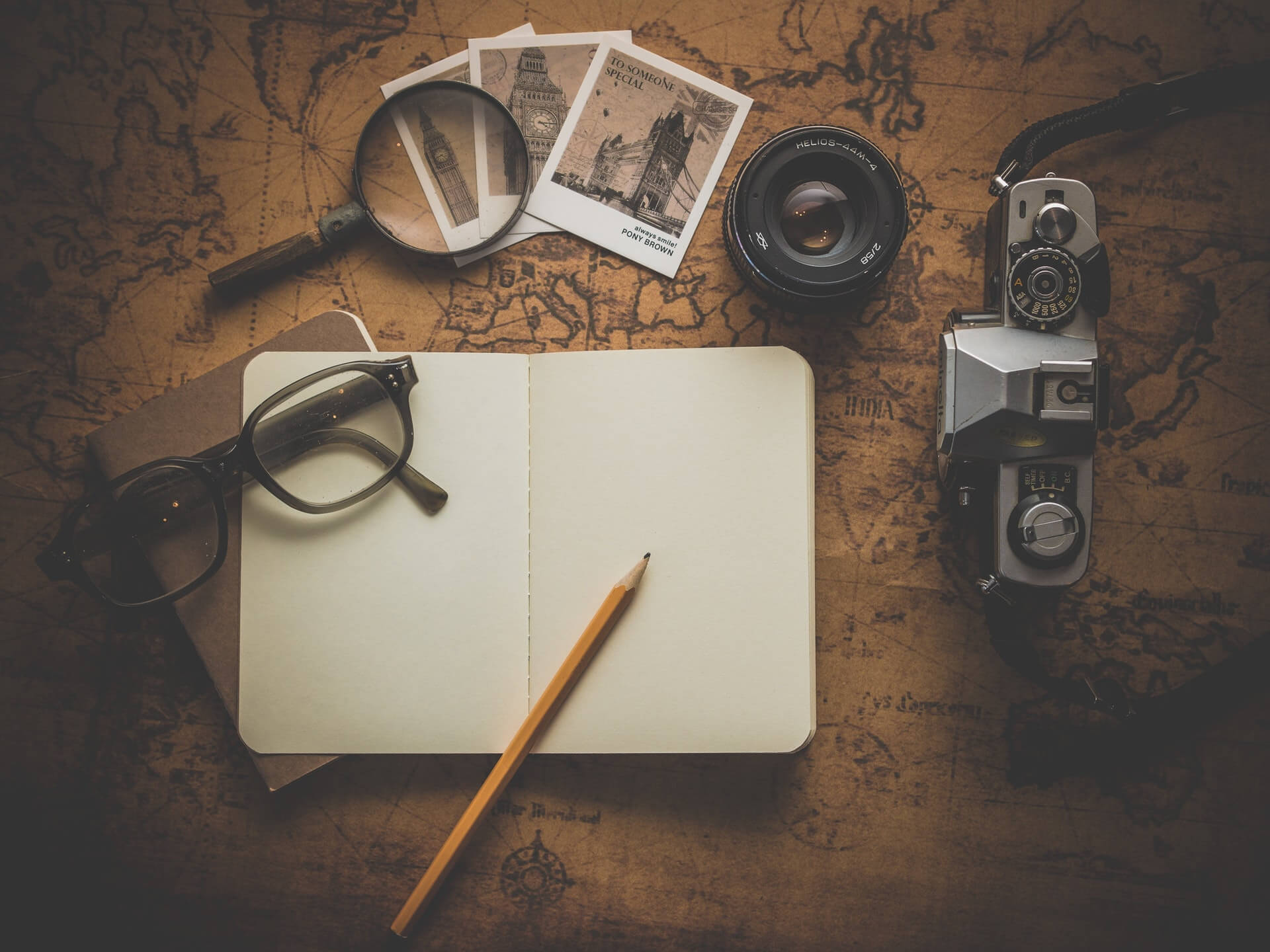 Customized writing services
Experts from Pubrica offer you scientific editing services to suit all types of scientific requirements. Our editing and translation will assist you to edit any type of scientific manuals, research, books, papers, and more. We offer niche experts across various scientific disciplines. Our writers hail from various scientific backgrounds and we can connect you with the apt writer for your specific requirement. Talk to us for professional editing support.
See our various specializations >>
Get quick approval from publisher Talk to us today


*T&C apply, we process a maximum of 25

Niche Experts
More than 1000 subject-matter experts. Let our experts call the shots.

Certified Writers
More than 15 years of editorial experience. Leave the writing to us.

Multiple Domains
Served more than 20,000 academic institutions .
---
Hasten you projects through our experts.
Prolific writers across plethora of areas who know your subject and industry.
Seamless support.
We are with you the whole nine yards of the publishing process.
 Do you know
Dr. Nancy spearheads the editorial team at Pubrica Scientific Writing & Publication;in addition to a business management degree, her credentials from Harvard School of Public Health, USA, and Lund University, Sweden attest to the quality of publications at pubrica . The difference maker over the past 15 years is one thing: her leadership—a predominant reason as to why editors at pubrica are able to publish so many many research papers in top journals
 Do you know
It's a total rebranding of our coroporate image. Medical writing experts found in 2009 (www.medicalwritingexperts) is now known as Pubrica Scientific Writing & Publication; the team of editors are native English speakers from Australia, Canada, New Zealand, United Kingdom, and United States who are employed in multifraious fields of specializations such as computer science, genomics, therapeutics, medicine, engineering, and humanities
 Do you know
Pubrica Scientific Writing & Publication partners with elite publishers and journals. Elservier, COPE, Wolters Kluwer, Pearsons, Nature, The Lancet, American Journal of Psychology and more. Teachers, scientists, researchers, pharmacists, chemists, doctors, and engineers—these are the folks who pen your projects. We help you publish your research in high-impact journals. Talk to us today.
Our Partners and Clients
Frequently asked questions
We are with you the whole nine yards. In this section, we answer the tough questions. For any information, contact us via +91-9884350006 meanwhile, here are some of those queries
1
What are the different types of scientific editing services for researchers and academicians?
We offer complete scientific, technical, and medical editing; moreover, proofreading for all kinds of documents. We deliver manuscripts on time and are delivered on time with highest standards of clarity, precision, and content. Get instant response via +91-9884350006.
2
What skills do medical writers and editors bring to the table?
Sound knowledge in high-quality manuscript editing services & proofreading services and writing different types of scientific documents such as regulatory and clinical writing, research-related and drug or disease related documents, publication support services, and scientific publication support. They do the following:
Scrutinize documents-requirement gathering through publishing
Know-how in regulations such as EU, US standards and protocols.
Analyze and visualize study outcomes.
Build clear and consistent protocol and regulatory documents in compliance with regulatory standards.
Liaise with clinical team
Manage disciplinary document review process—editing and proofing
Create templates that replicate the complete study; furthermore, we meet or exceed all international standards. Get instant response via

+91-9884350006.
3
What kind of documents do medical writers edit?
Our certified medical writers assist in Scientific, Medical, Technical and Medical (STM) documents. Books and chapters, brochures, reports, résumé dissertations and theses, grant proposals, manuscripts, editorials, grant revisions, galley proofs, grant reviews, manuscript reviews, presentations, posters, letters, philosophy statements, promotion packages, technical writings, review articles—these are examples of the work we do.
4
Do you outsource your medical writers for projects?
Yes, at Scientific Writing & Publishing Support, our motto is to work hands-on with clients. We guarantee 100% project satisfaction. So we go exceed their expectations. Full-fledged writing services across all domains; moreover, we also provide animation, regulatory writing, medical writing, research, and biostatistical programming services as well. Call us now to get a quote.
5
Do you offer niche therapeutic support services for clinical trials?
Yes, indeed. We offer multiple yet niche therapeutic services. Our medical and regulatory writers will support you. We provide complete program development and delivery services for any phase of the trial; moreover, we can salvage a failing or faltering trial. Let our pros work with you. Get instant response via +91-9884350006.
6
What are the types of journal support and illustration enhancement services you offer?
Journal selection, journal submission, response to reviewer, peer review & pre-submission, poster creation & design and formatting Services, 2D & 3d medical animation, medical and technical drawing drawings—these are some of our journal and illustration services.